About Us
We are leader in
Industrial market Since 1970
INTEGRATED SPECIALIZED GENERAL CONTRACTING CO. W.L.L. (ISCCO) commenced operations in 1991.The name was carefully chosen to reflect the enhanced, combined and complete capability that were induced to the services the company was able to offer to clients.
ISCCO is "customer oriented" with management placing a strong emphasis on the provision of quality services in the, confirmed, belief this brings the rewards of a sustained workload fromsatisfied clients. Operating divisions are organized so as specialization aligns with client's preferred demarcations with regard to content of tenders and contracts. Operational staffs are encouraged to relate to customers directly, rather than through sales or marketing staff, and are in total control of all functions from initial estimate through to final payment and completion certificate. Preference is given to assigning available experience, to the employees and expertise to the operating divisions. Support for financial, contractual, legal, logistical and resourcing concerns, is readily facilitated.
ISCCO have taken due notice of the modern trend for requirements to produce, to clients, evidence and guarantee of the competency of the company's QHSE management systems in the form of certification to internationally recognized standards. Accordingly the company, for the operations in U.A.E, having its systems, processes and operating procedures certified to Quality, Occupational Health & Safety and Environment Management Systems in line with ISO/TS 29001:2010, ISO 9001:2008, OHSAS 18001:2007 and ISO 14001:2004 respectively.
25+

Years Experience

1254+

Projects

145

Clients

2314

Engineer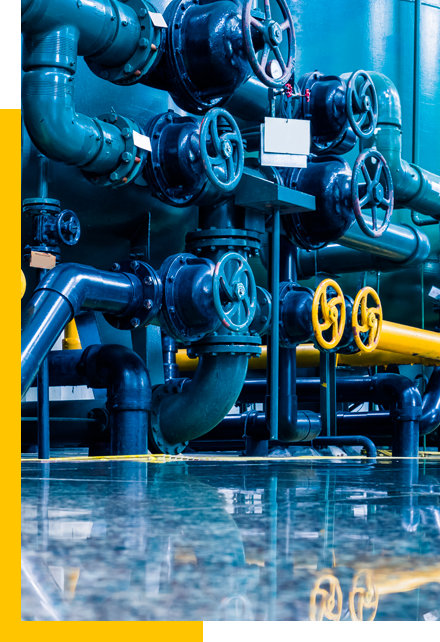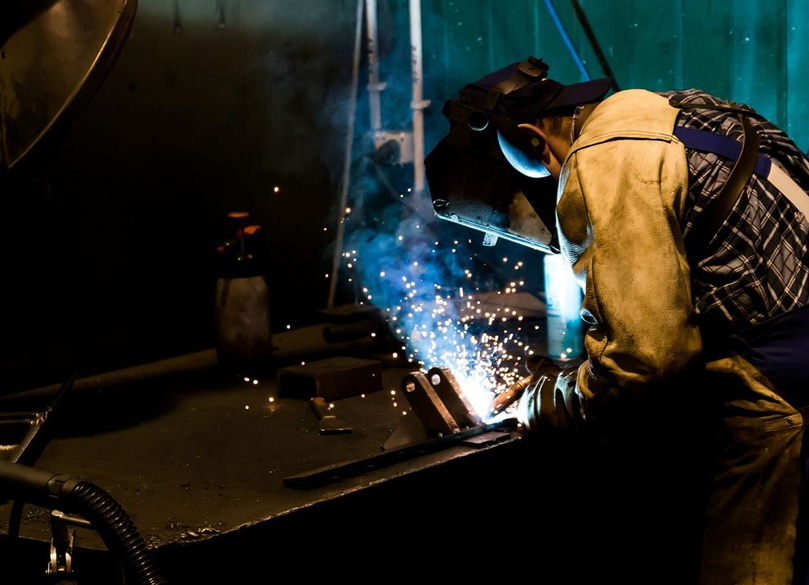 Vision & Mission
Core Values
Our Strength
Our Vision & Mission
The business benefits can be multiplied and our company can respond to any change and anticipate or move beyond any targets before they are externally imposed. In all these four systems there is much common ground that suggests an integrated approach that makes best sense of resource utilization.
Our Core Values
ISCCO consider the Occupational Health & Safety and Environmental management as their core requirement in each and every activity of the services provided to their customers.
Our Strength
Ideally Suited for services to Oil and Gas , Petro-Chemical and Power Industries with and experience background spanning more than 20 years.
Major Tank and pipe Refurbishment / Construction services and works such as,